TECHNOLOGY PERCEIVES THE FUTURE
About
Ke Cheng is a manufacturer specializing in electrode material, mechanical structure, mould hinge systems, heating elements and systems, pultrusion equipment, auto-production line for pultruded girders, hydraulic cylinder&system, automatic machinery and equipment. The company has a perfect quality management system such as IATF16949 and process, as well as various advanced testing and CNC processing equipment, which provides a strong guarantee for producing high-quality products.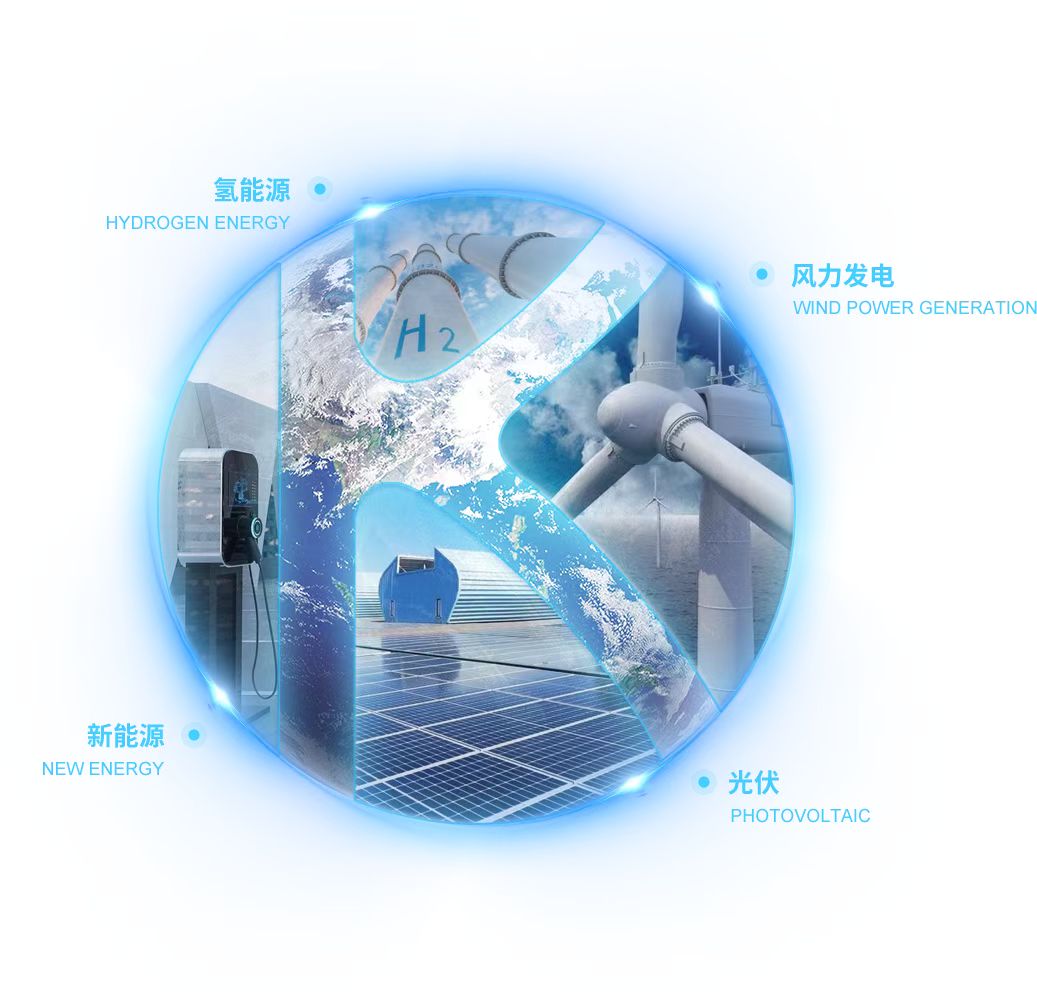 Our Advantage
Committed to creating excellent material, automation and hydraulic technology solutions for machinery automation,And maintaining close cooperation with many customers to improve the efficiency of mechanical transmission and enhance market value.
Ponieer
Ke Cheng is the ponieer developing pultrusion and after-pultrusion equipment
12+
More than 12 years of experience in material, macustomizing automation and hydraulic system
50+
Self-equipped with PUMA3100ULM, GT2600L, Five-axis CNC welding machine, etc.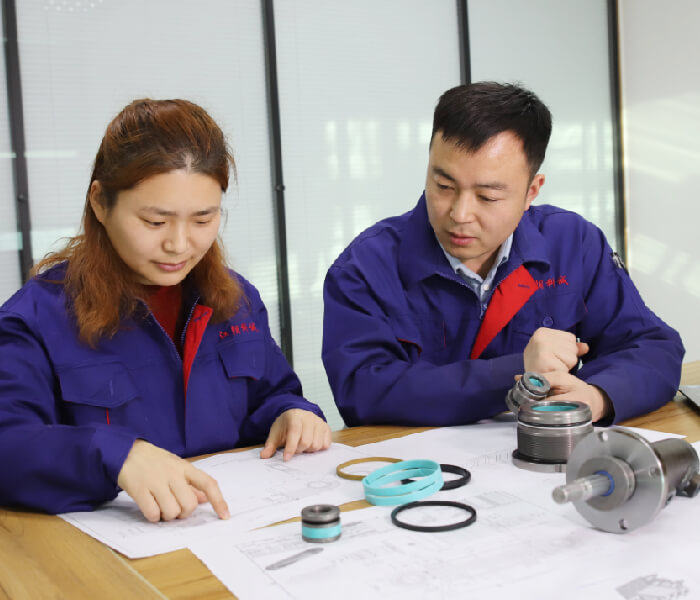 R & D
Through close cooperation with customers, Kecheng's hydraulic and automatic experts take every detail of the product seriously, with a rigorous attitude, create personalized solutions to meet customer needs, and provide high-quality and highly reliable products.
Hydraulic and automatic Information